Vonage Business Plan
A Vonage Business Plan is a great way for small businesses to save money on monthly phone bills. Vonage offers two different plans for small businesses, the Basic 1500 Plan and the Premium Unlimited Plan.

Vonage Basic 1500 Business Plan
For only $39.95 a month, the Vonage Basic 1500 Business Plan offers unlimited incoming minutes and 1500 anytime outgoing minutes. Just like all Vonage plans, the Basic 1500 plan offers free long distance, and additional outgoing minutes are 3.9 cents each.
The Vonage Basic 1500 Business plan also includes a free Dedicated Fax Line, Caller ID, Voicemail Plus, Call Waiting, Call Forwarding, 911 Dialing, Free Phone Adapter, Competitive International Rates and a Money Back Guarantee.
With all Vonage plans you can transfer your current phone number. Vonage has phone numbers available in area codes across the US and in other countries.
Vonage Small Business Premium Unlimited Plan
For only $10 more than the Basic 1500 plan, the Vonage.com Premium Unlimited Business plan offers all the same services as the Basic 1500 plan, but it also includes unlimited outgoing minutes.
How to get a Vonage Plan
To sign up for one of the Business Plans, start by clicking on the ad below, then click either of the "Learn More" links at the bottom of the page. Then click the "Small Business" link on the left side of the screen and simply choose a plan and follow the Vonage instructions. Save big on your Small Buisiness phone with Vonage.com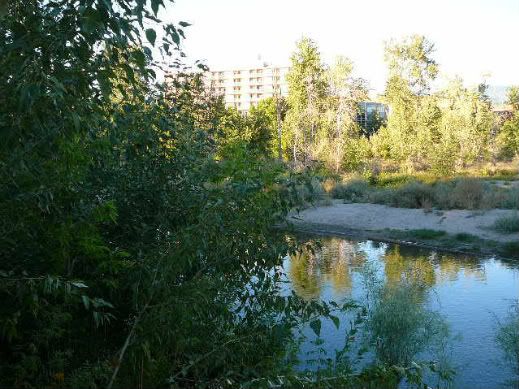 Kim Williams Trail Missoula, Mt.
Vonage Business Plan link to Vonage.com
Search my Website or the Web