There are several countries and or regions of countries where Vonage International calling is free with the Vonage Unlimited calling plans. It will probably become free to call many more areas as Vonage becomes more established in other areas especially Europe.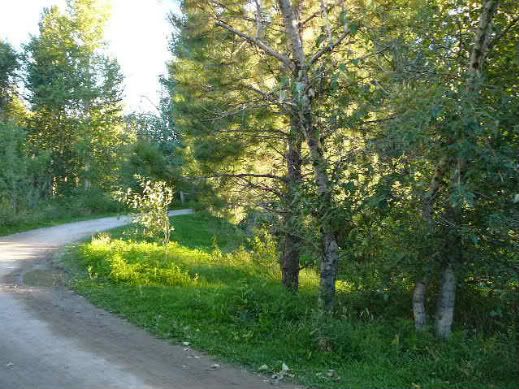 Around the corner in Missoula, Montana on the Kim Williams Trail.


Free Phoning with Vonage to some International Area Codes:

France IAC 33, Nice 334, Paris 3313-17Ireland IAC 353Italy IAC 39, 392, 3902, 396, 3906, 396698, 39066698, Spain IAC 34, 3493, 34922, 34928, 3491, United Kingdom IAC 44 London 4420, 44203, 44207, 44208

All Vonage Unlimited Plans included free calling to Canada, Puerto Rico.

All of these terms are subject to change. Calls to Cell phones, 900 numbers, Special services numbers might not be included in free calling.
Nearly Free International Calling
If you have a friend who lives out of the United States and Vonage coverage isn't sold there, you can probably still call them for $24.95 per month.

If your international friend has access to a good Broadband connection you can set up a Vonage local phone number on a Vonage adapter. The Vonage adapter is Free if you order direct from Vonage.com.
Then send the adapter to your International friend. They just plug the adapter into their Broadband access and then plug a regular phone into the adapter. You have just set up a local number that works as a Vonage International Phone number. You will be able to call this friend on the local number you set up.
This will cost $24.99 for unlimited minutes per month or for $14.99 per month for up to 500 minutes.
If you set the Vonage box up with a phone number in your local calling area you can call them just like they were just across town. It is easy and inexpensive to get Vonage International Phone Service for an international friend. Broadband Telephony is changing how we comunicate to anywhere in the world.
Link from Vonage International Phone to Vonage.com
Mew Link