Virgin-Mobile-Prepaid Cellular Phones
Virgin-Mobile-Prepaid Cell Phones offers 3 different Prepaid Cell plans aimed at different types of Cell users. Virgin Mobile Cell Phone Plans use the Sprint PCS network. If Sprint is not available in your area then neither is Virgin Mobile.
You can check to see if you can use Virgin-Mobile-Prepaid Cell Phones in your area go to www.virginmobileusa.com and click on "how it works" and then click on "check coverage".
One of the best features of Virgin Mobile is the outstanding variety of phones available for use on their system. Camera Phones, Sliders, several Folding phones, and also inexpensive basic phones.
Minute2Minute is designed for people who do not use many minutes but like to have a cell phone. It also works as sleeper mode for your Virgin Cell phone if you are normally on one of the other plans and know you are not going to use your phone for a while.
Day2Day is for people who use their phone everyday. There is a daily charge of 35 cents if you use your phone or not but it is always 10 cents per minute.
Month2Month Virgin Cell Phones are a different kind of prepaid plan. It is more like a contract plan because normally the minutes are only good for one month. The minutes do get fairly inexpensive as you go up the levels (be careful of level 4).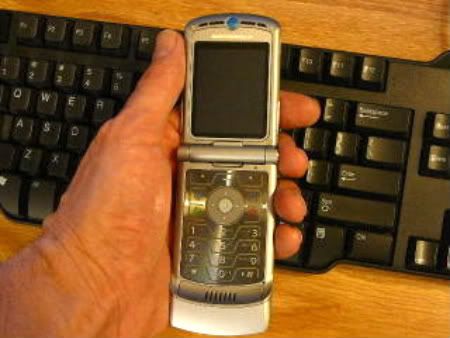 Go from Virgin-Mobile-Prepaid to Compare-prepaid-cell-phones plan Home Page.

If you order through the website they normally ship one day delivery.

Check out my Best-Prepaid-Cell plan page.
Can You switch between Minute2Minute, Day2Day and Month2Month plans?
Yes butif you have minutes left on the Month2Month plan they will be lost if you change plans midmonth.
It would be best to time your switch as your month ends or you run out of minutes on the Month2Month Virgin Mobile Cellular Plan.