The NET10 Motorola W370, Compare it to the Razr
The Latest NET10 Motorola W370 Cell phone is one of the nicest phone yet from Net 10.
NET10, the sister company to prepaid cell phone giant Tracfone, is finally getting the Moto W370. Availability is limited so far but if the reception this phone has gotten from Tracfone customers is any indication it will sell really well for Net10 also.
.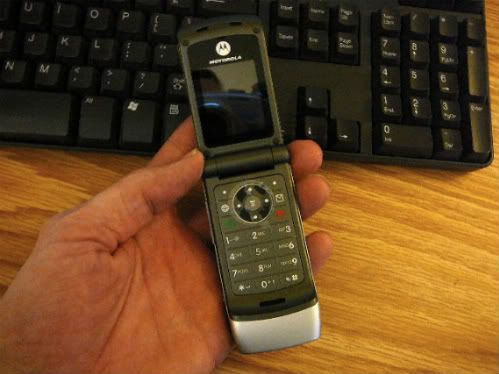 Motorola W370 available from Net10 and Tracfone.
The W370 flip phone has the look of the best selling Motorola Razr without the price. The keyboard has a really nice feel to it. When unfolded it is long and feels good in your hands. It is easy to text with. It not only looks like a nice phone it feels solid in your hands. I give the Net10 Motorola W370
phone two thumbs up.
Compare the Moto W370 to the best selling Motorola Razr.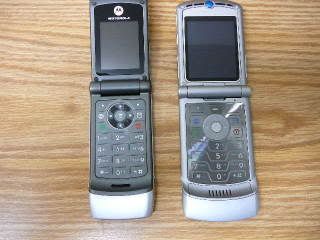 W370 on the left, the Motorola Razr on the right.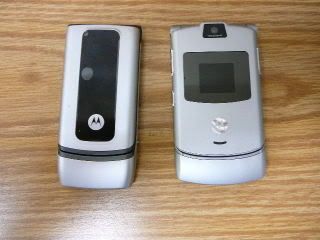 Tracfone Net 10 W370 on the left Moto Razr on the Right.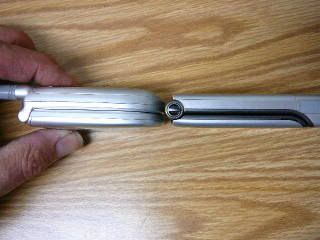 Motorola W370 Prepaid phone on the left and the Motorola Razr on the right for comparison.
The Motorola Razr has been the best selling cell phone in the United States for several years. There are several versions of the Razr available now. All the new Razrs include cameras and most are Bluetooth compatible and have removeable memory cards and play music. The W370 is a pretty basic phone compared to the fancier Razr.
Buy the Motorola W370 from NET10.com
and get 10 cents a minute all the time. If you use a lot of minutes you can get your rate down to 7.5 cents a minute with Net10 also. Check out this link for 7.5 cents a minute with Net10 Easy Minutes.


You can buy the Tracfone version of the Motorola W 370 from the TracFone website.
The Tracfone W370 comes with DMFL (double minutes for life) included. This makes the phone one of the best Tracfones to buy.