NET10 Easy Minutes
NET10 Easy Minutes are a great new deal from Net 10. With Net10 PAYG Easy minutes
you do not have to sign a one year or two year contract. You do not have to remember to add minutes and service time to your phone or you will lose your phone number.
Monthly Billing at Your Convenience
Now Net10 offers monthly billing and you can quit any time you want without penalty. You can sign up for NET 10 PAYG Easy Minutes with a checking account, debit card or charge card. You can sign up for $15 and 150 minutes, $25 and 250 minutes, $40 and 400 minutes, or $75 and 1000 minutes. These Net10
minutes will come with one month of service time.
Easy Minute Bundles
Once you have signed up for "Easy Minutes" you can add an
Easy Minute Bundle
anytime you run low on minutes. The bundles do not come with activity time. I would rather add a $30 card and get two months of service than add a
Net 10 Easy Minute Bundle
and not get a service extension. I do not add Easy Minute bundles.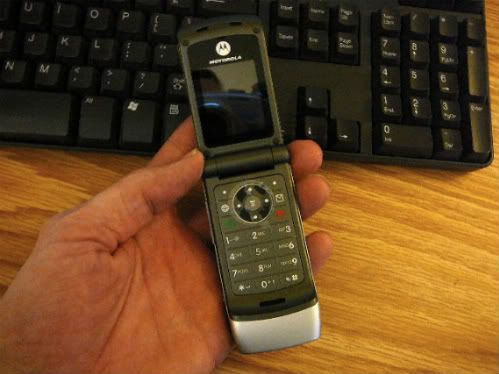 Motorola W370 from Net10
How to get Net10 Easy Minutes for 7.5 Cents!
The best deal on minutes for your
NET10 Cell Phone
is the $75, 1000 minute deal.
Sign up for the $75 Net10 Easy Minutes
deal, get your 1000 minutes and then change your plan to the $15, 150 Easy minute deal. Stick with the 150 minute plan until you get low on minutes and do the $75 deal again for one month. This is the cheapest way to buy Prepaid minutes.
Do not do the $40 Easy Minute Plan
You are better off to add $30 cards anytime you get low on minutes because you only get one month of activity time when you use the $40 Easy Minute plan and you get 60 days with the $30 cards.
My Net10 Easy Minute Experience
I usually use 100 to 300 minutes a month. I just buy $30 cards and add them as needed. My father was sick a while back and I used a lot of minutes for a couple of months. I had ten months service left and no minutes. I signed up for the
Net10
Easy Minutes $75 plan and got 1000 minutes. Once I got my minutes I opted out of the plan. It is 3 months later and I have about 400 minutes left. When I get down to 100 minutes or before I head off on a trip I will fillup with 1000 minutes again. 7.5 cents a minute is pretty cheap.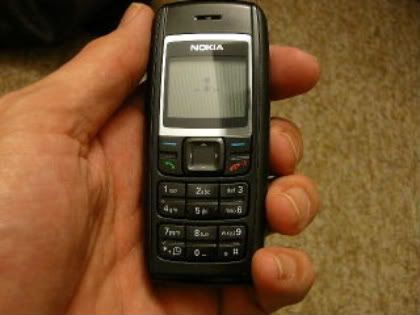 The Nokia 1600 from Net10
Never Lose your Phone Number
If you have made up business cards and given your phone number to a lot of friends the Easy Minute Plan is a simple way to keep your phone active.
Net10 Phone Sale! Save up to $30 on the Best Value in Prepaid Cell Phones!