Motorola-V170 Tracfone's New Flip Phone
The new Motorola-V170 is one of Tracfone's new Folding Phones. Compact with good battery life and a color screen this makes a very nice pocket or purse phone.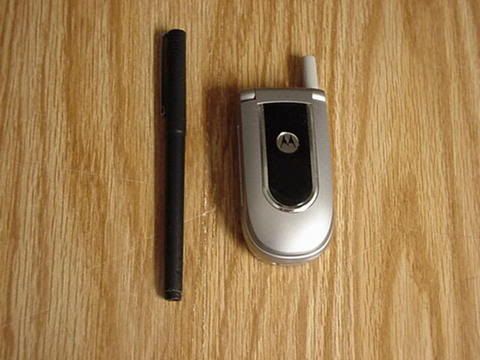 Motorola V 170 with no roaming charges and Color Display.
This new phone has a very attractive new color display and uses a Sim Card (see definitions) . It fits well into your hand and the keys have a nice feel to them. It is not available in all areas of the country but if it is in your area it is definitely my favorite Tracfone. In case you haven't noticed I am really partial to the folding phones. If you live in one of the more heavily populated parts of the US this phone is probably available to you. Go to Tracfone.com and click on the "Buy Phones" button. They will ask you for your zip code. After you put that in they will offer you a group of phones.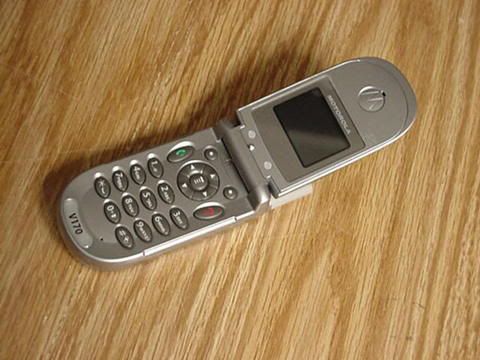 Motorola V171
This phone seems to be almost identical to the V170. I have not played with this phone but it should work well.
Motorola V176
This phone seems to be similar to the Motorla V170. It does have a built in hands free Speaker phone which the v170 and the V171 do not have. It does not have voice dialing but I would much rather have the speaker phone. If the price was about the same I would choose this phone over the V170.