Magic Jack Voip Review
What is the new Magic Jack Voip phone service all about? Joining, Vonage Voip, Bresnan Cable, Skype, Yahoo, and many other companies large and small wanting to be your Voip provider.
Voip (Voice over Internet Protocol) is basically using your high speed internet access to make phone calls. Usually this is done through your computer. Vonage is currently the most advertised Voip provider.
Magic Jack mini Jack
Magic Jack is a small (by communication company standards) company that has started selling a USB device. This device plugs into a USB cable on your computer and then allows you to plug a regular land line phone into the Magic Jack. The Vonage appliance seems to do about the same thing for a lot more money.


This is a copy of the picture from the Magic Jack website.
Setting Up your Magic Jack
Magic Jack Setup is simple. Just plug it into a computer with broadband access, plug a regular phone into Magic Jack and start using it.
Magic Jack Freebies
With Magic Jack Voip phone service you get don't pay extra for directory assistance, a phone number, call waiting, voicemail, or caller ID. Compare this to Skype where you pay $30 a year for unlimited outgoing phone calls (in the US) and $60 a year for incoming phone number. Compare this to Vonage where you get a free month and then you pay $24.95 a month after that. To be fair with Magic Jack you will pay $46.95 for the first year including the USB appliance and $20 a year after that.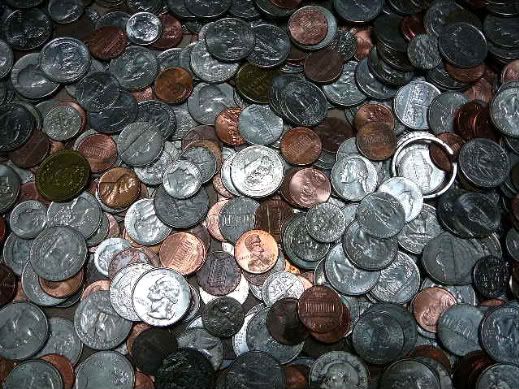 Save a ton of money with Magic Internet Telephony.

Magic Jack Emergency Calls
The Budget VOIP companies normally do not have a way to access local 911 calls. This is because your Magic Jack could be on your laptop in Boston when you live in Montana. I do not know how
Magic Jack
is dealing with this.